About

Los Espacios

Our ability to integrate high performance into all our planning and design solutions, combined with our sustainable consulting expertise has enabled creative circle to offer Interior Design & Decoration including business acumen and ideas that helps them flourish. Great interior space has extraordinary effects on our wellness and productivity. We indulge our design solutions use space, colour, materials, energy and light as tools to create healthy environments that enhance performance.

We are enlisted amongst the renowned names in the industry, offering an extensive range of Interior Designs that are treasured for sophisticated looks and elegant surroundings. Our entire services are executed as per the exact preferences of our clients. Our entire services are executed as per the requirement of our clients.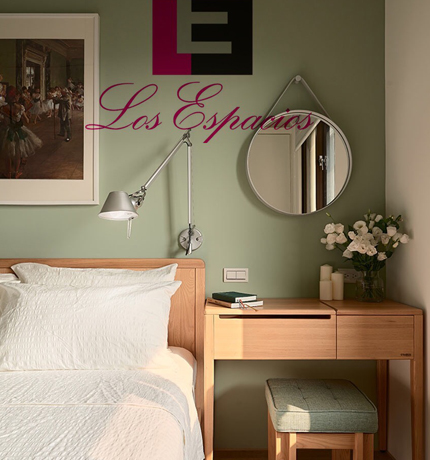 Contact
Your message was sent successfully.
Sorry!Something Went Wrong.
Contact:+91-8130258380
Email:aqsadehalvi@gmail.com
Address:
829, Tower B 3, Spaze I Tech Park, Sector 49, Sohna Road, Gurgaon